Home
www.cchistorical.org
Click here for:
James D. Roberts History
The Wungnema House
The Park Foundation
Special Events:
Reflections of Carson City Lectures
Victorian Christmas Tour
---
Local Links
Past Events
Application to join
Press Page & History
Links
How to contact us
---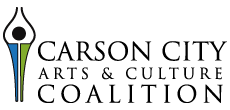 ---
The Carson City Historical Society is located at the Foreman-Roberts House Museum, 1207 North Carson Street, Carson City, Nevada. Our mailing address is P.O. Box 1864, Carson City, NV 89702. The Carson City Historical Society and the Parks Foundation are a 501(c)3 nonprofit organization and maintain the Foreman-Roberts House Museum and the Wungnema House. For questions, call Sue at 882-5694.
Fax: (775) 882-5694
VICTORIAN CHRISTMAS TOUR (2009)
---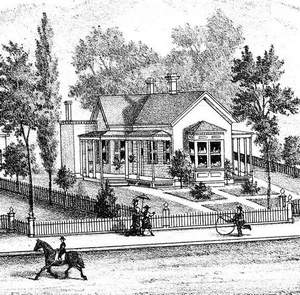 Sun., December 6, 2009

The Carson City Historical Society presents "A Sugar Plum Victorian Christmas Tour" Sunday, December 6, 2009, from 1 p.m. to 4 p.m. The tour is a walk through tour of six homes in the historic district in Carson City. The homes are decorated for Christmas and this year feature treats from Schatz Bakery, music by Chris Bayer and Mary Law, and characters from the past -- Hank Monk and Abe Lincoln. Five of the homes open this year are within close walking distance of each other. They are the Bliss, Krebs-Peterson, Bender mansions and the Chartz (Bliss Bungalow) and Colcord Home. Also included in the tour on the east side is the Roberts Foreman House. The Bender mansion is new to the tour this year.

Pre-sale tickets are $8. Tickets purchased the day of the tour are $10. Children 6-12 are $6 and children five and under are free. Tickets are available at the Carson City Convention and Visitors Bureau (1900 S. Carson), Greenhouse Garden Center (2450 S. Curry), White Cat Antiques (512 N. Curry), Westwall Militaria (412 N. Curry) and Essential Kneads (377 S. Nevada). More information is available on our website at http://cchistorical.org or by calling White Cat Antiques at (775) 841-1975.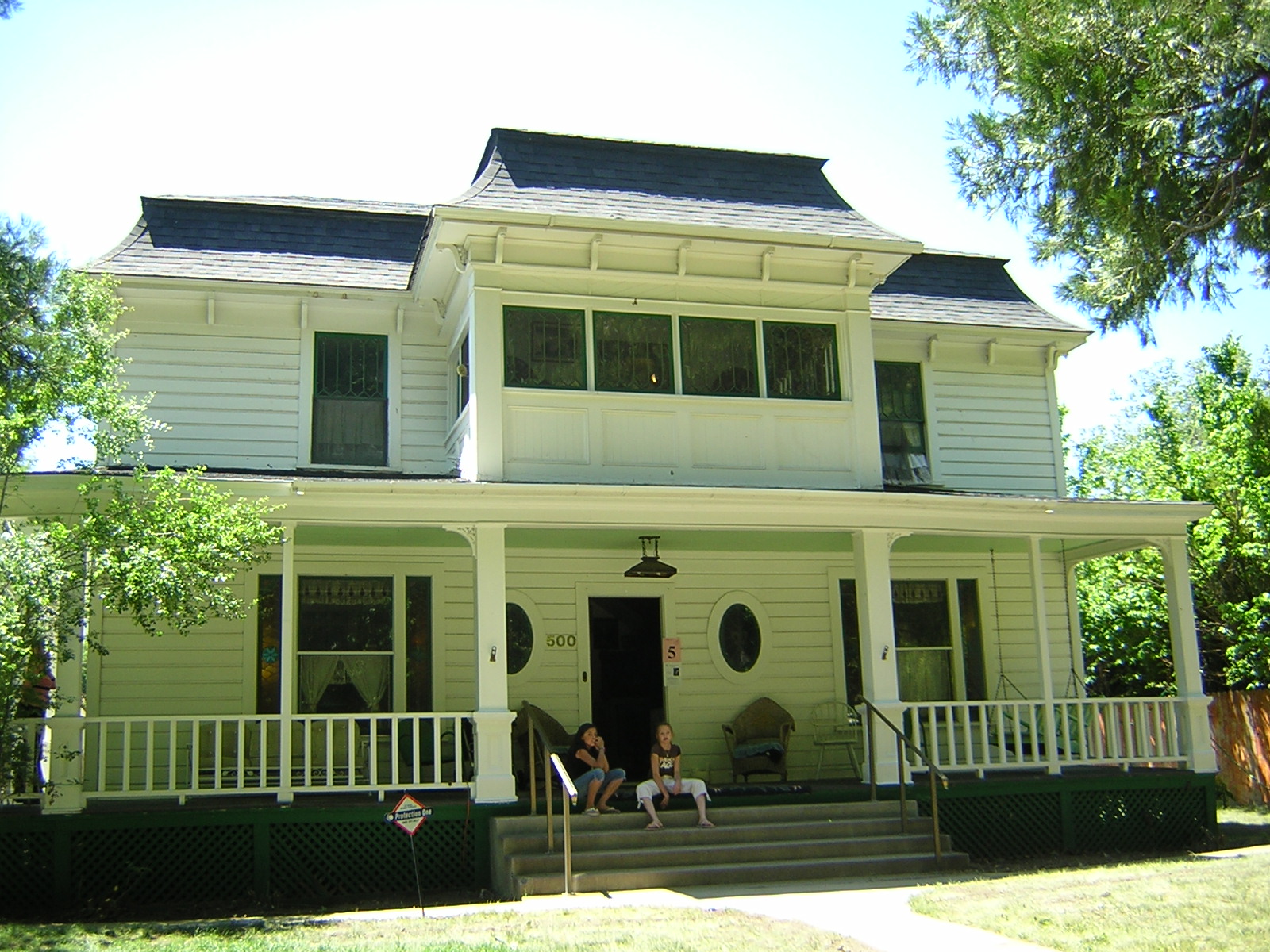 The Krebs-Peterson House.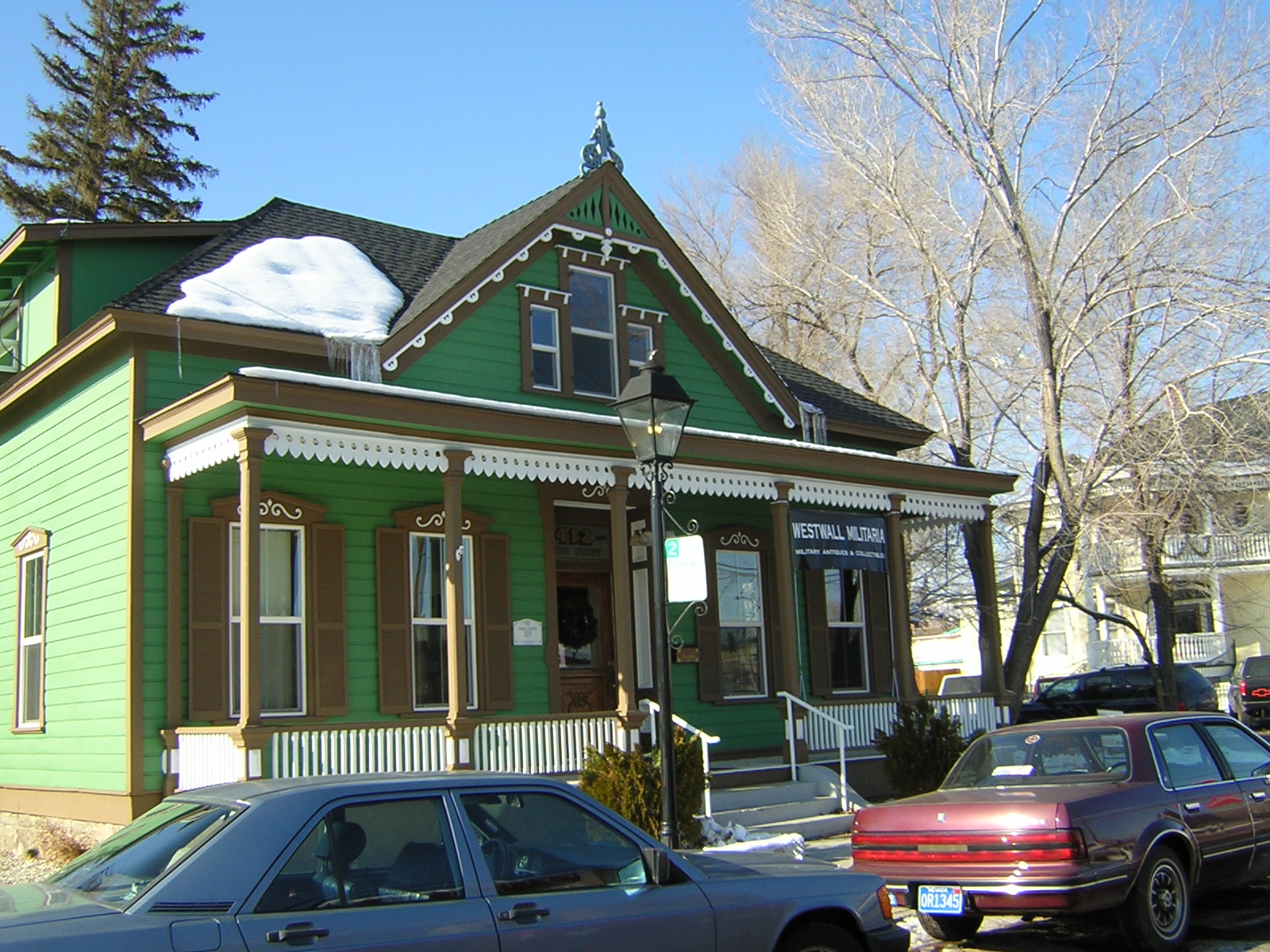 Westwall Militaria (Olcovich House).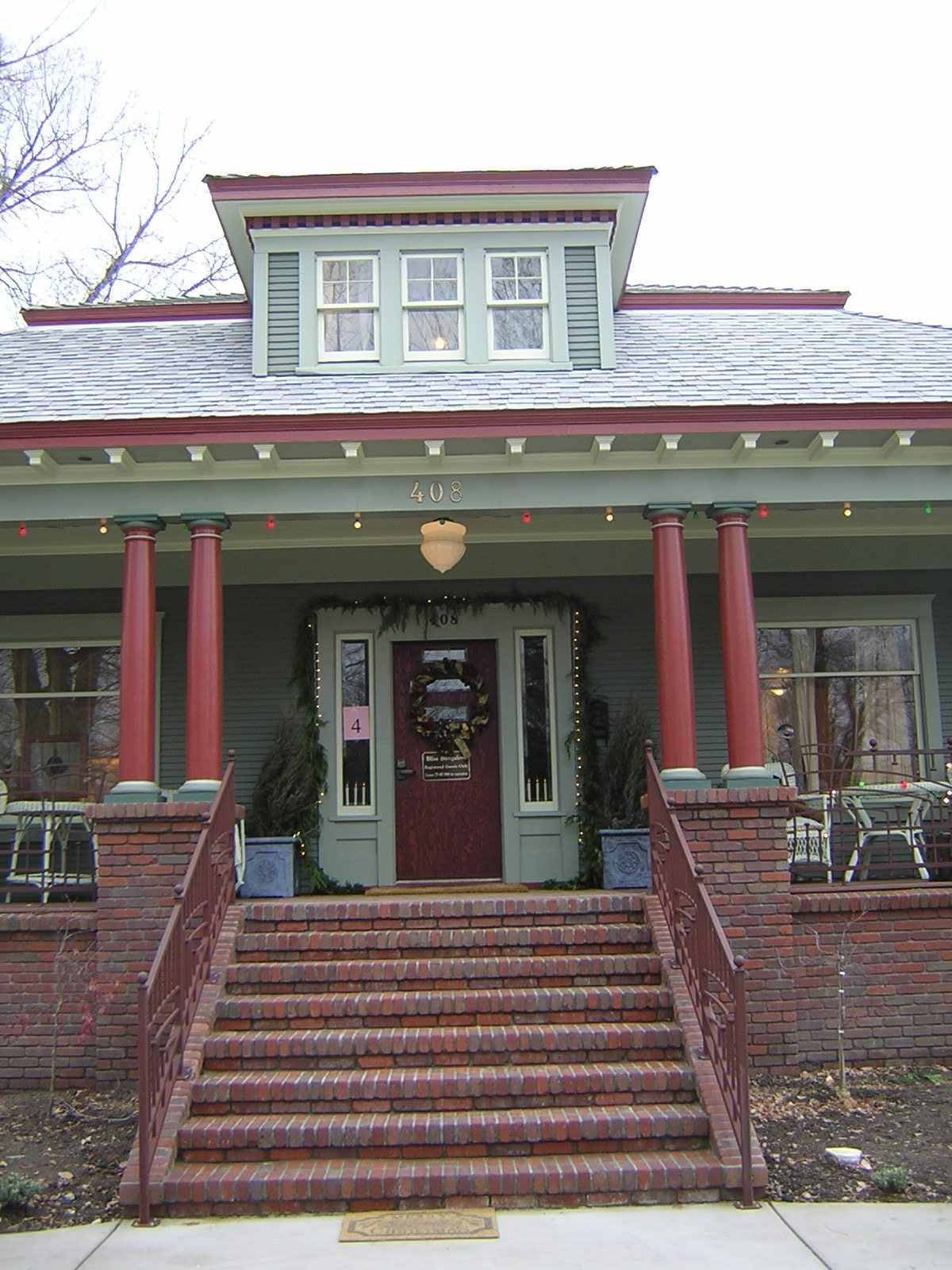 The Chartz House.
The Bliss Mansion.
---
CLICK ON "VIEW LARGER MAP" FOR MORE INFORMATION ABOUT THE LOCATIONS ON THE TOUR.

View Larger Map Click on "+" under yellow man to zoom in for details.

This page last updated 11/18/2009